exhibit photograph


DRAW THE LINE

Looking + Thinking About Making Stuff

Los Angeles, California
Type: Drawing Apparatus
Instructor: Devyn Weiser, Curime Batliner
Partner: YashRaj Amita Mehta Yash, Nick Gochnour

Rather than the question of what we're working on as designers, we were more focused on how to work - itself. The pedagogical set up, or the construct was a way to present a matrix of possibilities: rules, workflows, and materials. In this case, drawing instruments were used to catalog all of the different ways you can make marks, lines, and paths. A range of strokes, dashed lines, and dotted lines each gave us different behaviors in our drawings. Working in between different mediums and forms of making allowed us limits to what defines a working space. Our working apparatus dealt with a particular configuration of industrial robots into a collaborative workflow. That interface allowed a range of fidelity between different
techniques, and it was how designers interface between different methods of working which was of interest to the project.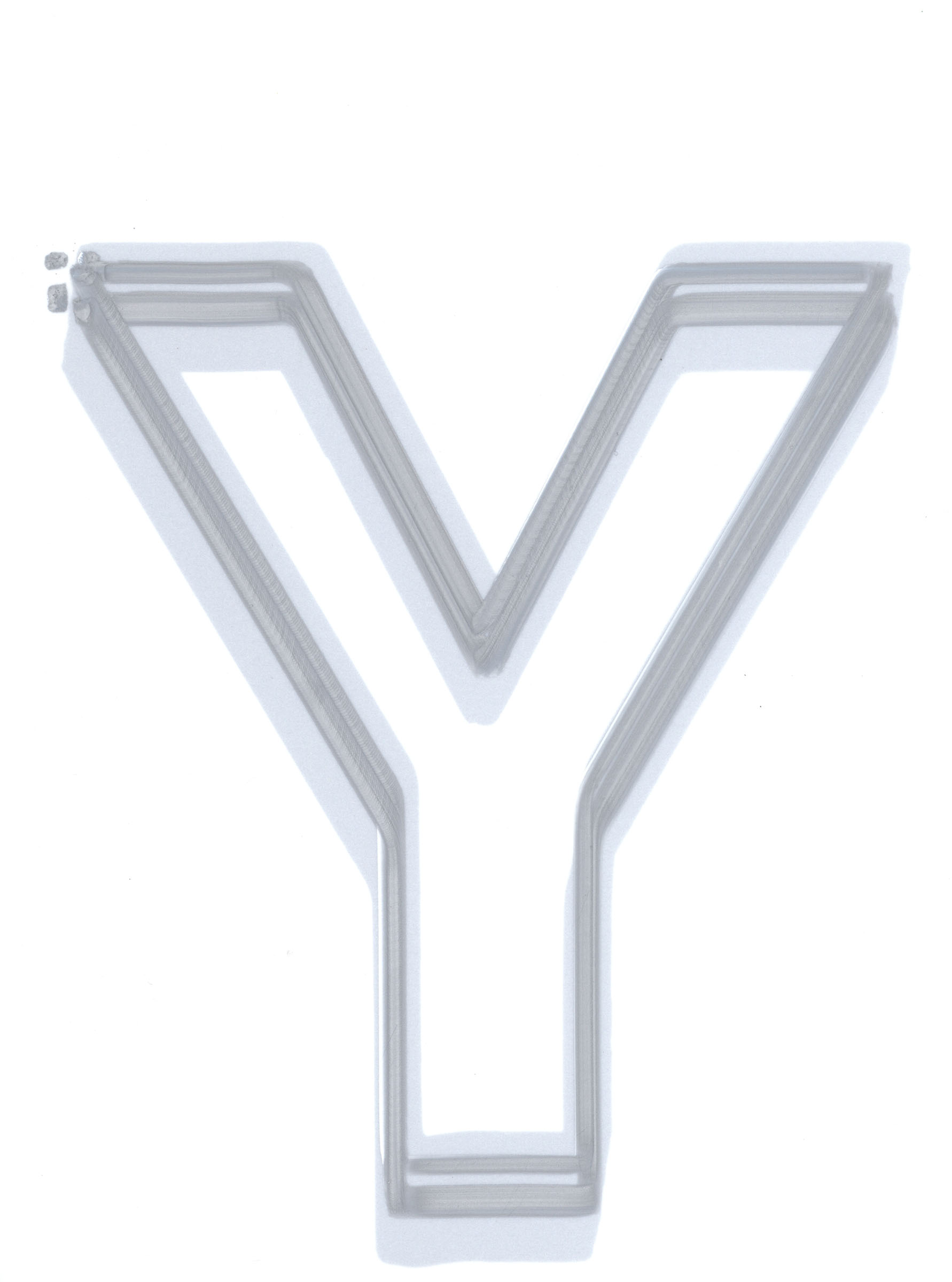 behavior catalog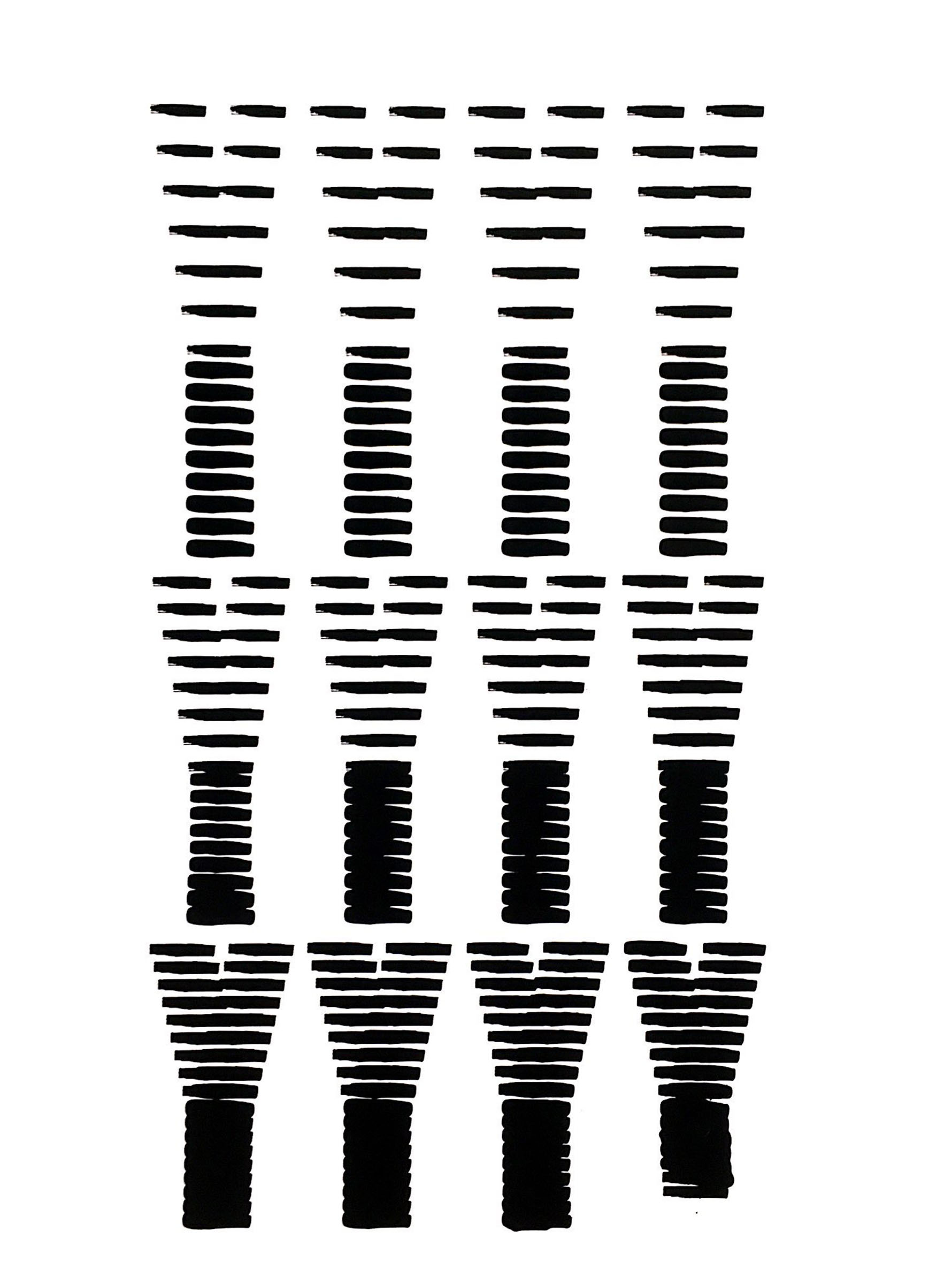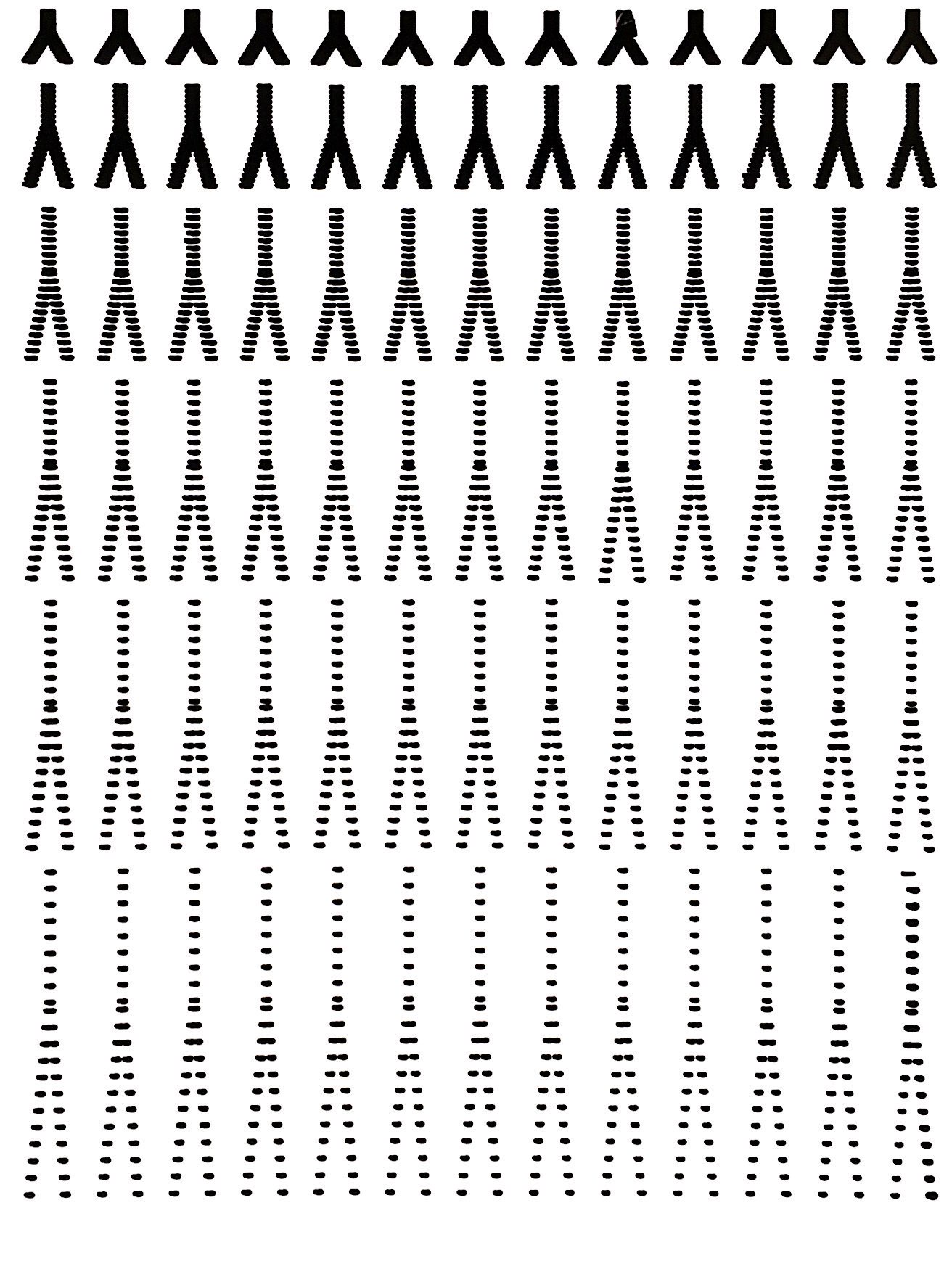 composition catalog


tote bags



custom drawing apparatus