---
Cole Kazuo Masuno
---
Cole Kazuo Masuno is a Los Angeles based designer who has received his Bachelors of Architecture (B.Arch) from the Southern California Institute of Architecture (SCI-Arc).
He is currently working at
LOHA
, and has co-taught as a teaching assistant for various design studios, visual and applied studies seminars at SCI-Arc. Prior to working at
LOHA
, Cole worked at award winning offices such as
Eric Owen Moss Architects
, and
FreelandBuck
.
Cole is a principal/co-founder of
Alterity Studio.
---
Things Worth Looking At —
What Constitutes A Project...
︎
Index
---
---
---
---
---
---
---
Archive
---
2022
Engaging Excess
Landscape
---
---
---
2020
Accumulating Difference
Building
---
2019
Ubiquitous Difference
Building
---
2018
Representation As Reality
Building
---
---
2021
Re: Rendering Beaux Arts
Book Design
---
2022
Artificial Mineralization
Animation
---
---
---
---
2020
Draw The Line
Drawing
---
exterior views


THE ZIPPER
Non-Architectural Generators of Architectural Form

Los Angeles, California
Type: Affordable Housing
Instructor: Eric Owen Moss

Los Angeles has always shared an advocacy for evolving paradigms as a test-site city, and the community of Venice Beach has a history as a testing ground for experimental art and architecture. "anything goes" is a metaphor fit to describe the aesthetic criteria of Los Angeles, one that is in virtue of a non totalizing narrative, where nothing is too precious. While not exclusive to Los Angeles, punk rock embraces a similar disposition, as a musical genre that insists on remodeling its own self-conception, in the pursuit of discovering a new sound. if punk-rock is resistant and nonconformist in nature, what would a non-conformist architecture look like?





zipper diagram



Decline of Western Civiliazation by Penelope Spheeris



The grid in urban planning has been used as a way to neutralize radical, system challenging demands for the democratization of housing into building regulated zones. This project will utilize the zipper as an a-typical, urban planning device as a point of departure, to challenge the gridiron street pattern that was a consequence of state supported action to promote the production of private housing.


closed
open


Similar to a zipper that organizes two sides of a coat, the site is divided, open and closed in a conceptual sense. Symmetry suggests a degree of repetition, but the North and South building components are both the same and different. Here, symmetry can be about both.


elevations

birds eye/worms eye

We are not literally building a zipper. The extrapolation of the zipper as a recognizable object, which is not a conventional topic of urbanism, looks at the properties of the literal zipper, that are no longer literal, but essential to the idea the project.


plans

enlarged plans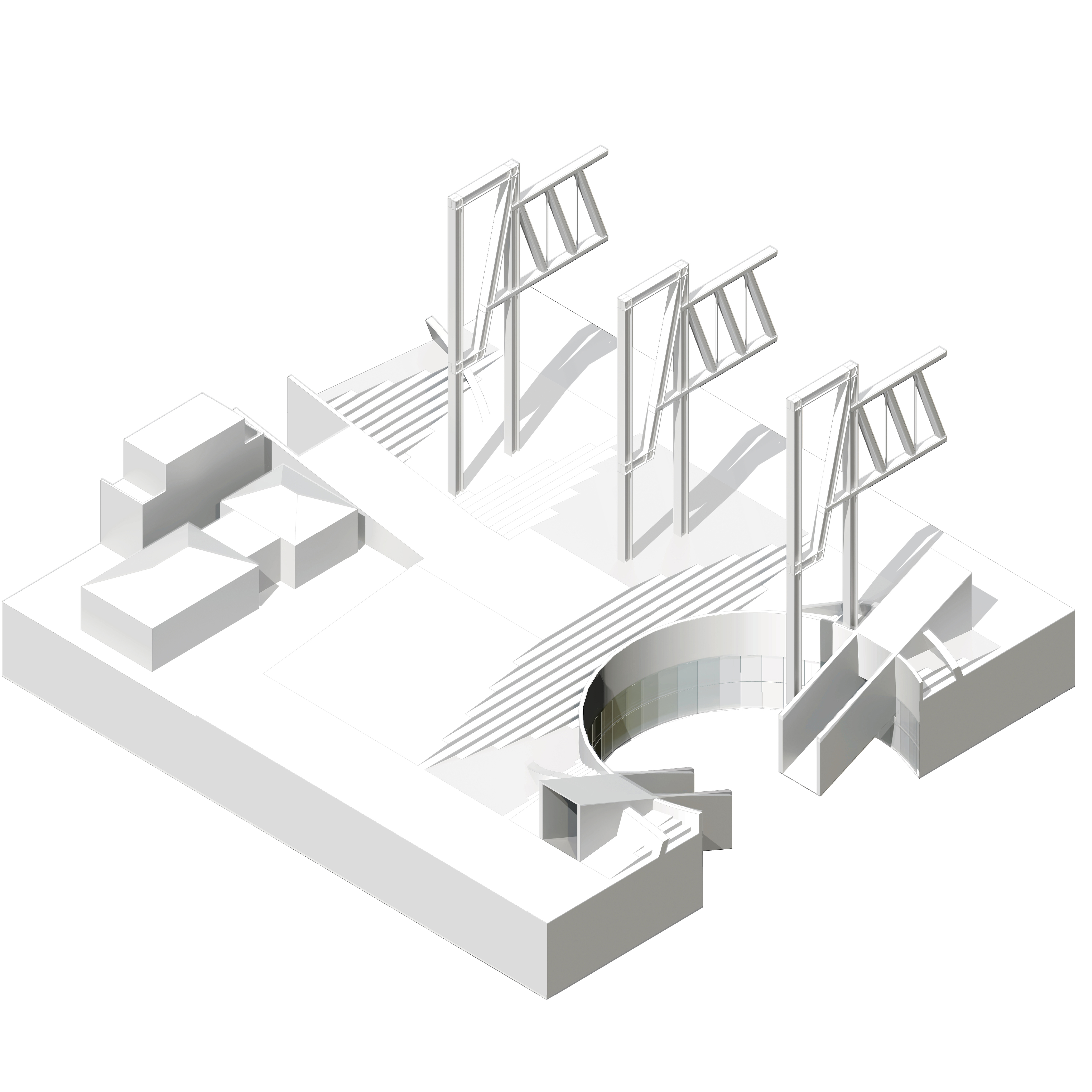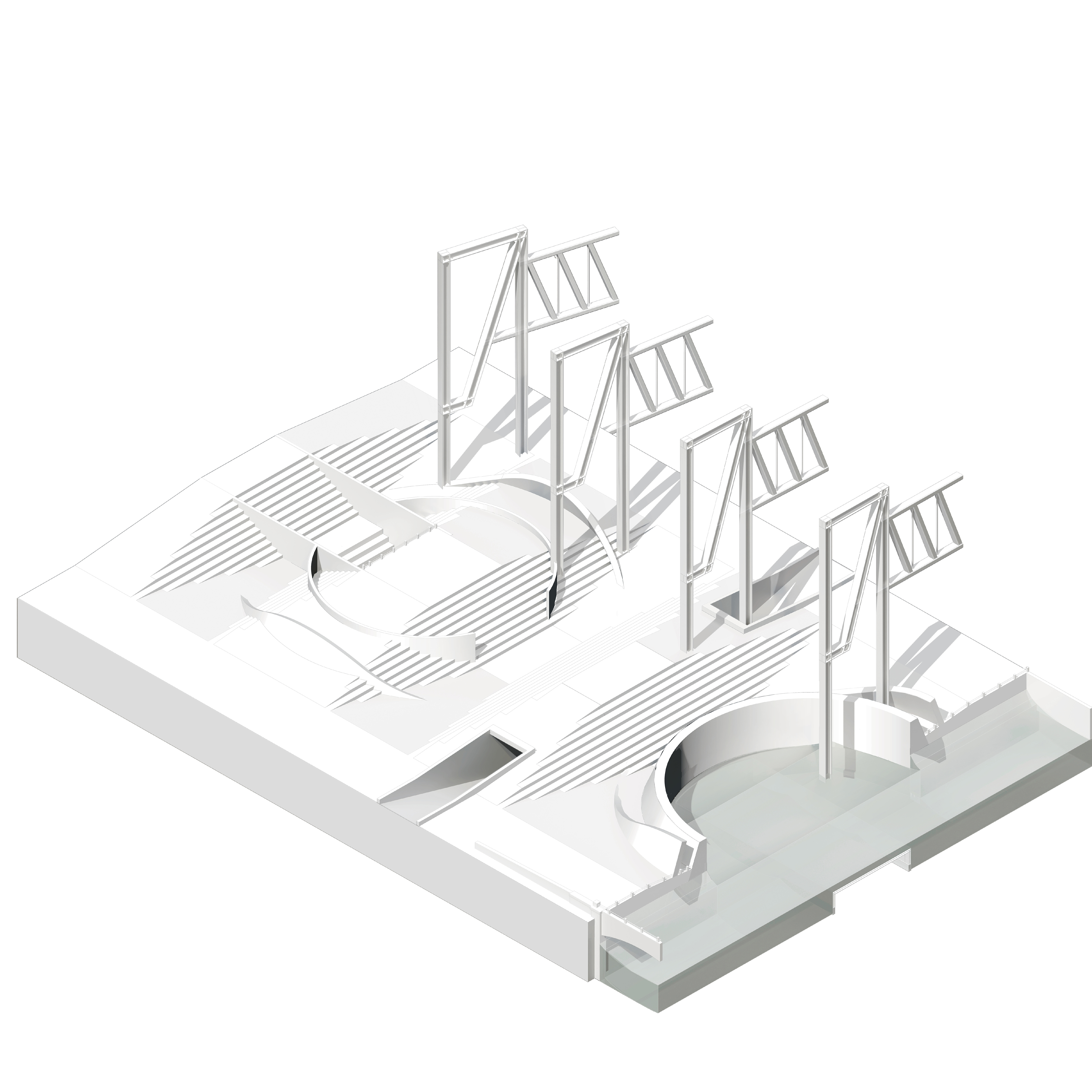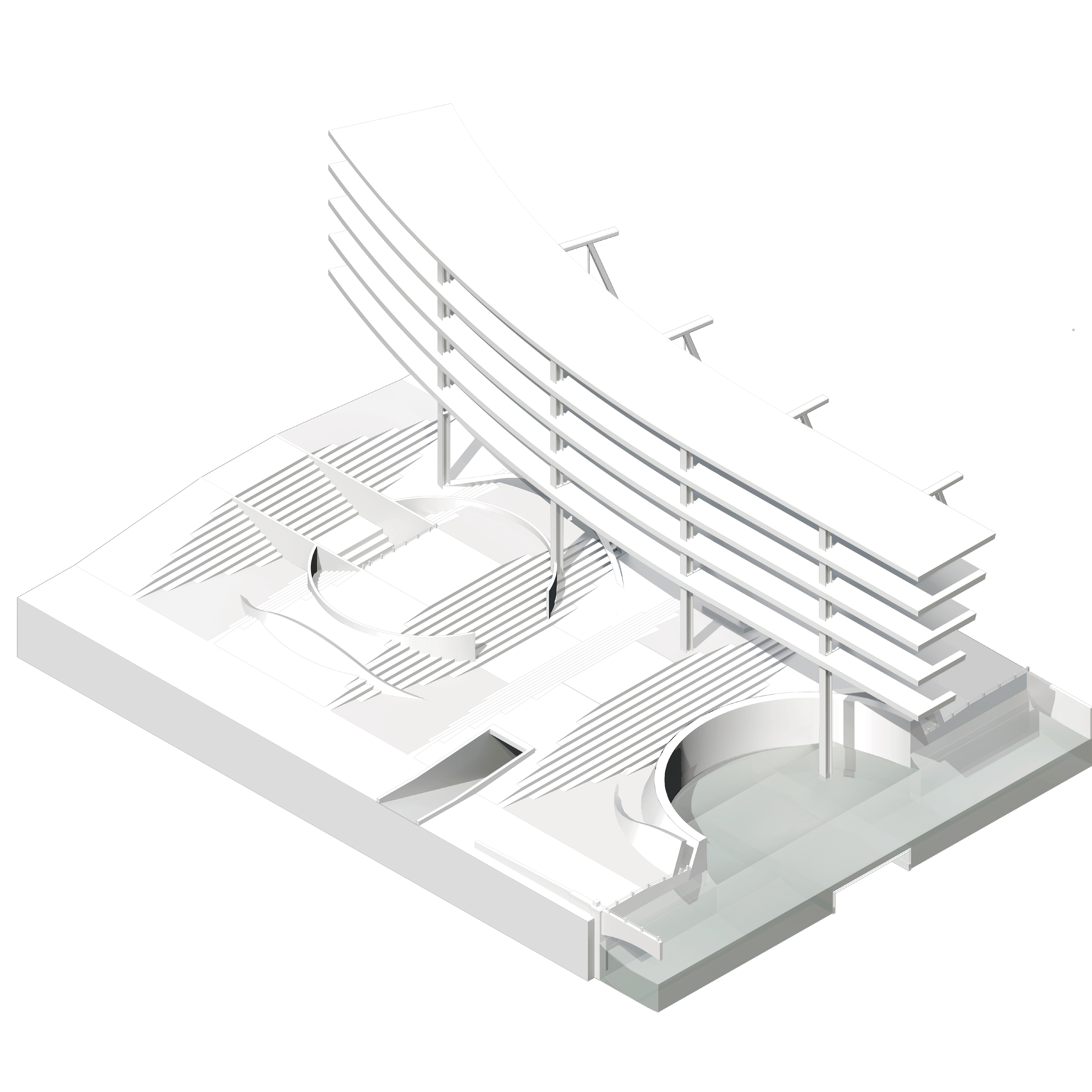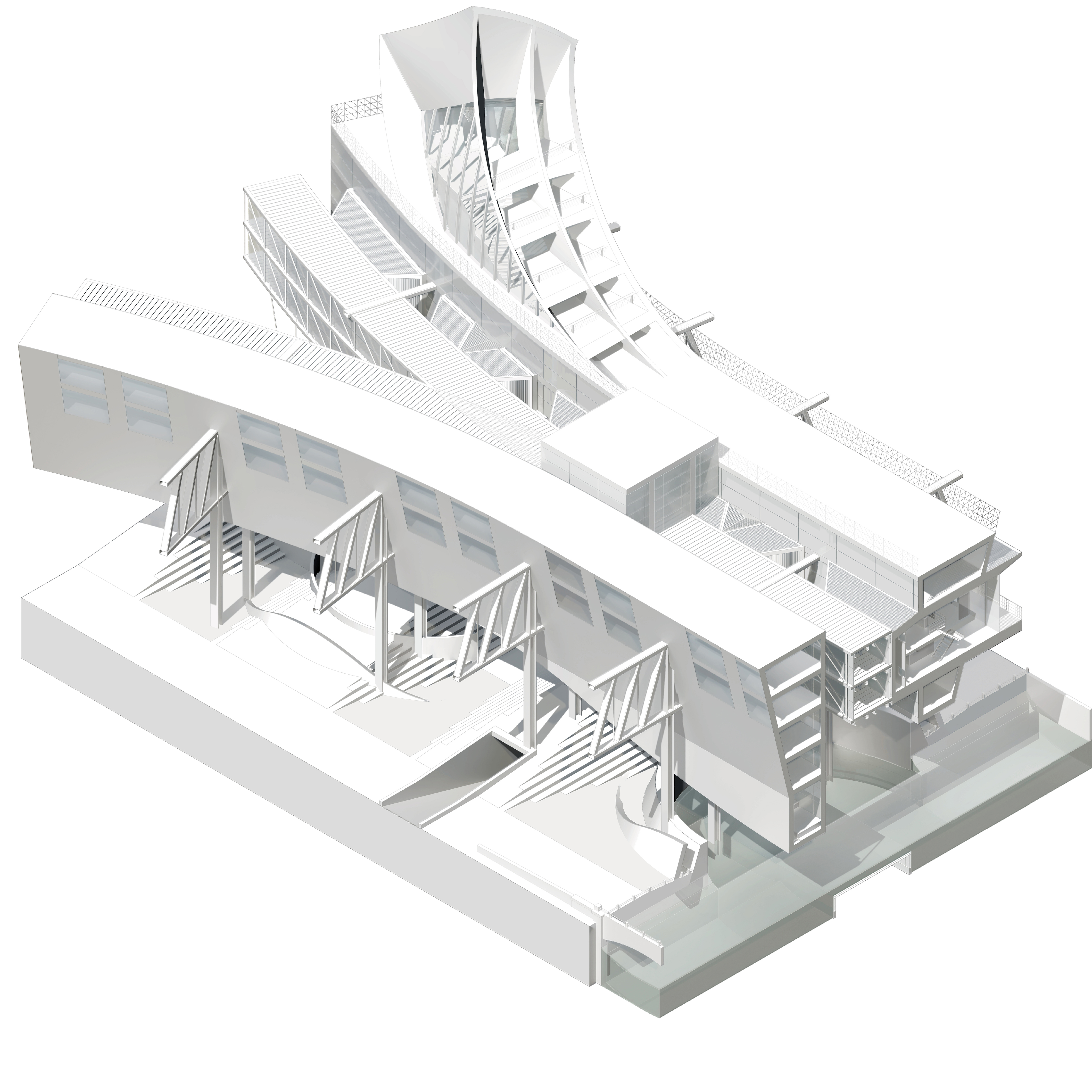 chunk sequence
interrelationship of pieces
In order to avoid a generic proposition towards affordable housing, this project argues that it is not necessary to concede aesthetics in pursuit of constructability, but rather it insists upon a personal approach to typology. Form and shape will outlive the present constituency of program ideas. Whether housing is a right or not is non negotiable - housing should be a resource that should be available to all, and making that choice is a matter of emphasis.
model photographs
A non-conformist architecture asks us to think of normal associations in a different way, and to resist the careless haste for the commercial priorities of architecture, in pursuit of something much more durable.

model photographs