Nerual Network Fossils


ARTIFICIAL MINERALIZATION
Recycling Signifiers

Inujima, Japan
Type: Animation
Available now! ︎︎︎



250 Wood Etchings of a Balsam Poplar Leaf

becomes artificially mineralized to resemble wood etchings by the 18th century artist Giovanni Battista Piranesi.

This is a case study for how image-based workflows can utilize artificial intelligence to advance material exploration by producing new layered, material effects.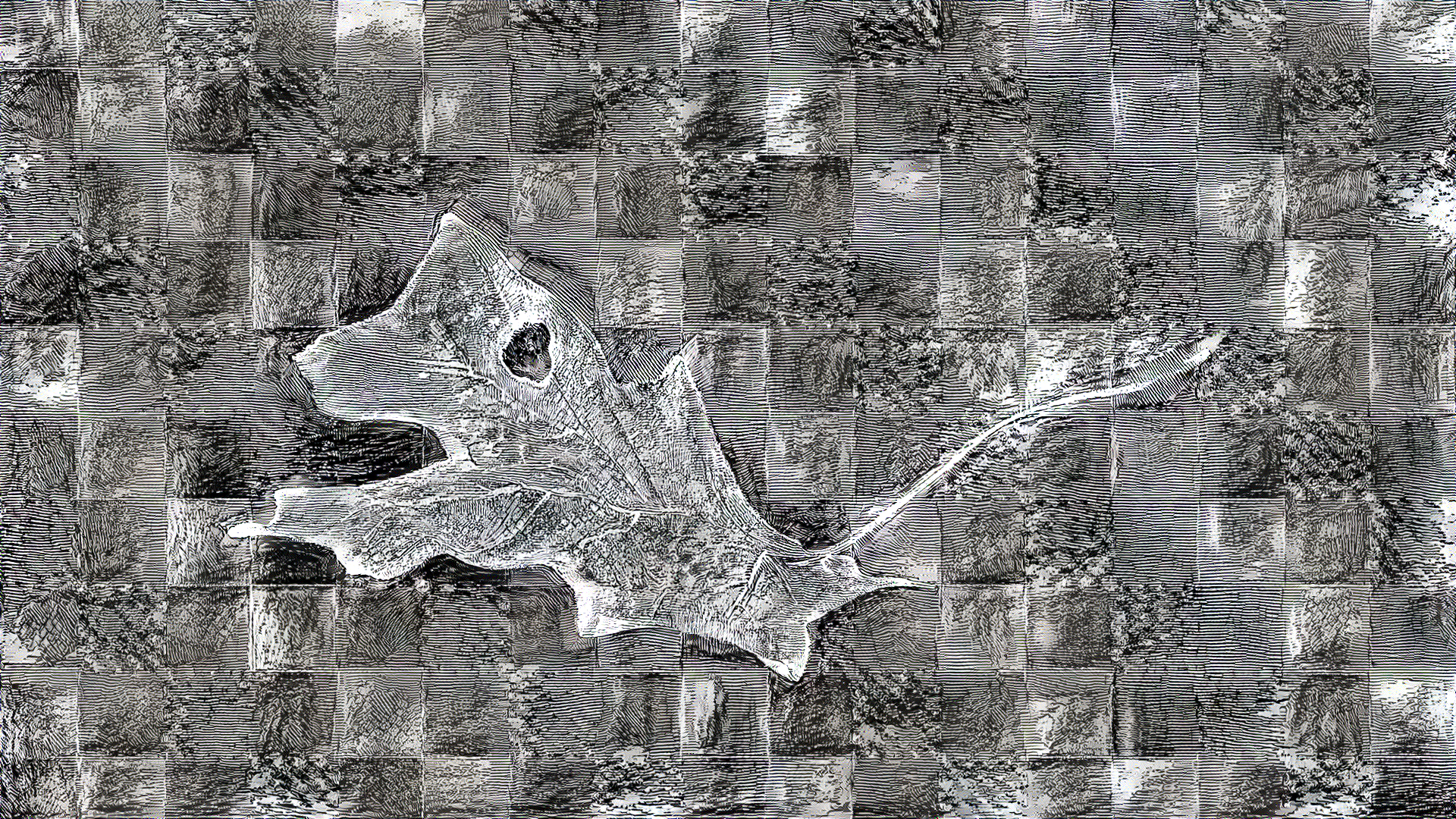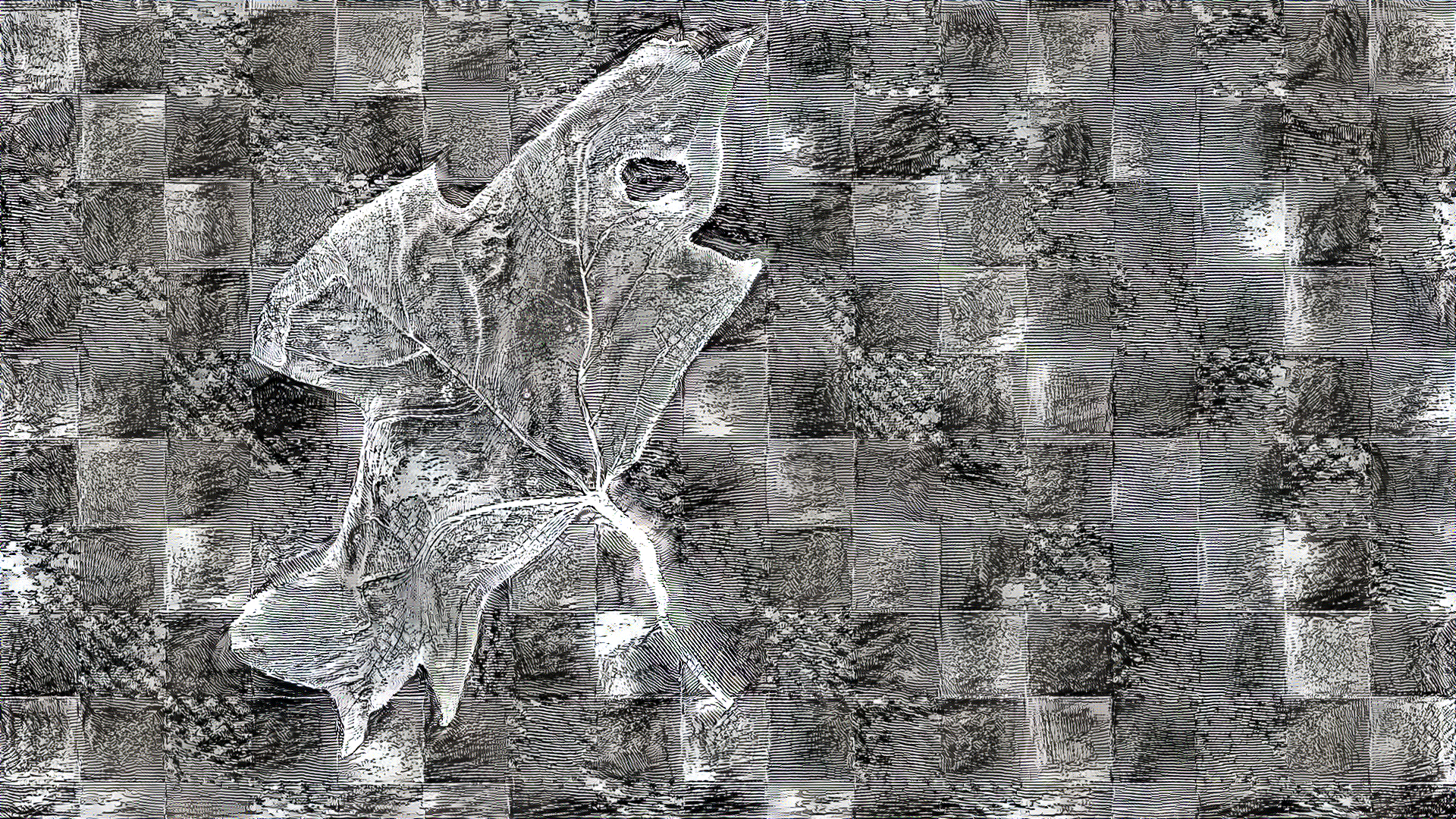 250 Wood Etchings of a Balsam Maple Leaf
250 Wood Etchings of a Balsam Poplar Leaf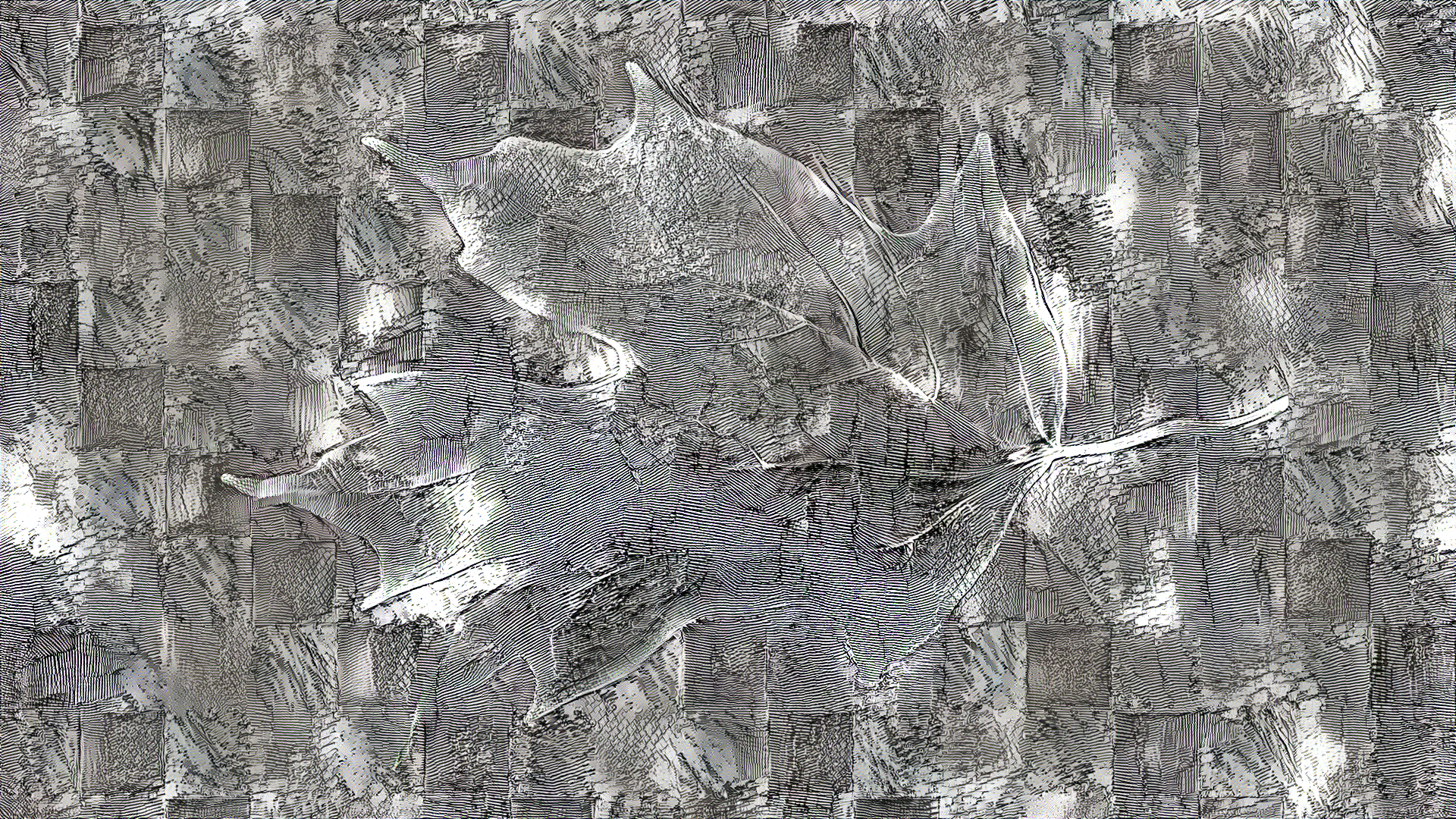 250 Wood Etchings of a Balsam Maple Leaf
250 Wood Etchings of a Balsam Poplar Leaf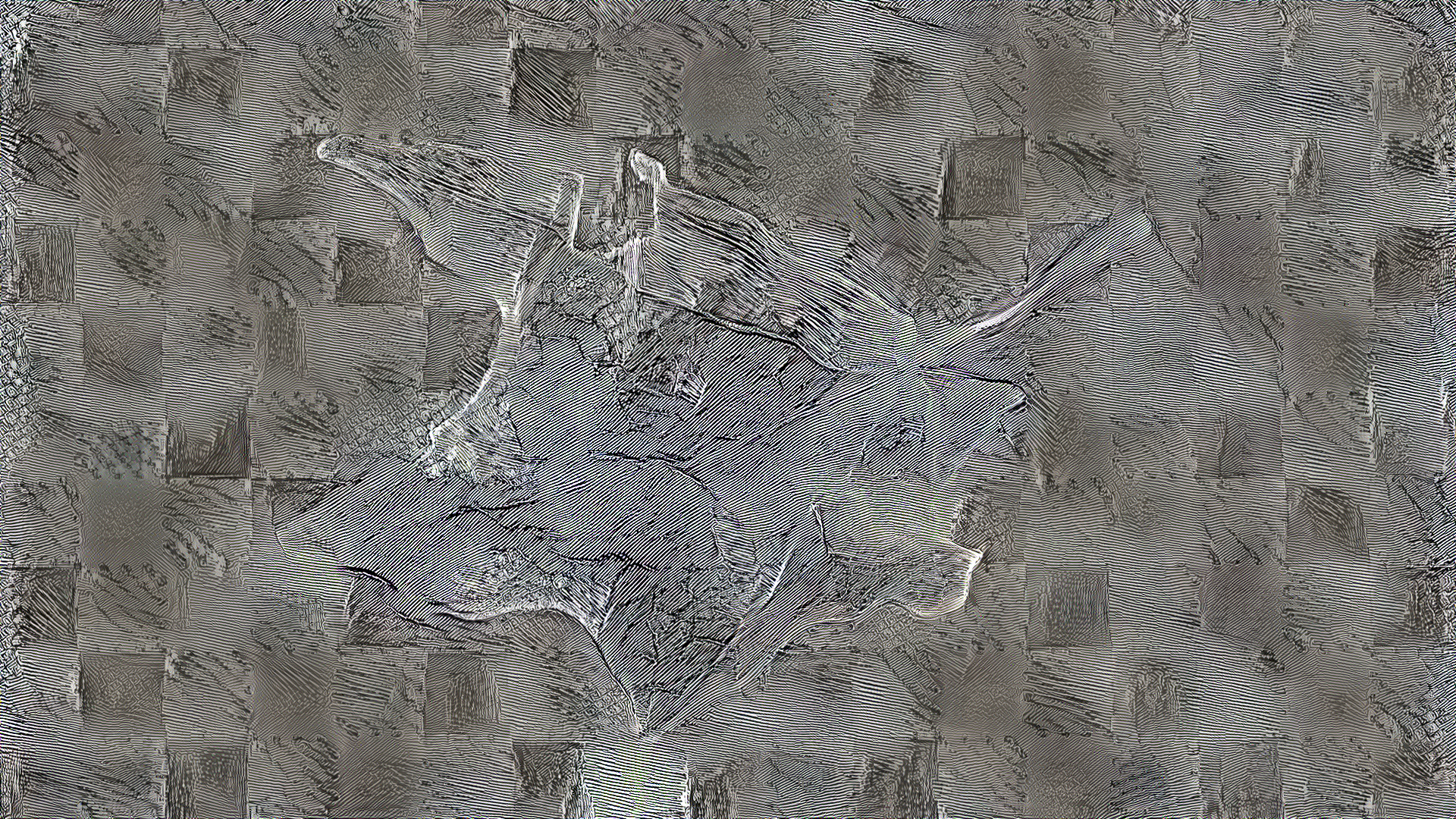 250 Wood Etchings of a Balsam Maple Leaf
250 Wood Etchings of a Balsam Poplar Leaf
250 Wood Etchings of a Balsam Maple Leaf